SmudgeGuard&reg Authorized Resellers & Distributors
SmudgeGuard&reg is also available at other AUTHORIZED stores listed below! Please visit their links below.
United States

Check out CoolGraphicStuff.com by clicking on their logo above. They are the authorized dealer of Wacom Cintiq tablets and SmudgeGuards!
AllWorks Solutions
AllWorks Solutions sells SmudgeGuard Gloves on AMAZON.COM
Australia
They ship locally.
Belgium
Schopman Animation Supplies in Belgium
France
Germany
Wacom in Germany selling SG1 and SG2
Mexico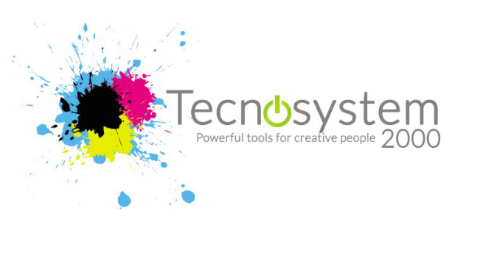 Check out Tecnosystem2000.com by clicking on their logo above. They are an authorized dealer of SmudgeGuards and they are located in Mexico.
The Netherlands
tablet4u.nl. of The Netherlands
The Philippines
Poland
Romania
MGT Educational SRL at www.mgt.ro
Russia
Spain - El autentico SmudgeGuard para tabletas Wacom
Didecaf Gestiondecolor.es in Spain
South Africa
WebAntics Online in South Africa
United Kingdom
Cockermouth Art & Craft in The United Kingdom
tablet4u.co.uk of The United Kingdom
If you would like to have your favorite art store carry SmudgeGuards&reg, please bring it to their attention! With your kind help, the stores MIGHT just consider stocking SmudgeGuards&reg! Thanks! =)
Click Here to Buy SmudgeGuard&reg Now!